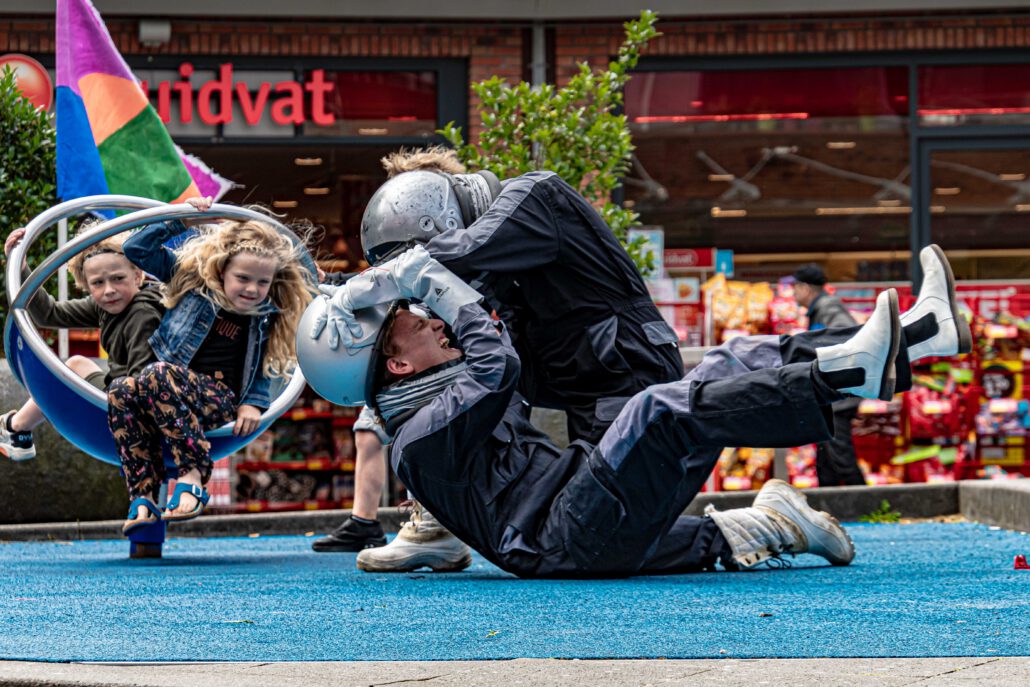 Het splinternieuwe zomerfestival MOVE THE CITY kende 8 t/m 10 juli een succesvolle, kleinschalige pilot-versie middenin in en om winkelcentrum De Mare. Het festival wist met theater, workshops, concerten en meer in een ontspannen setting zo'n 2000 bezoekers te verrassen.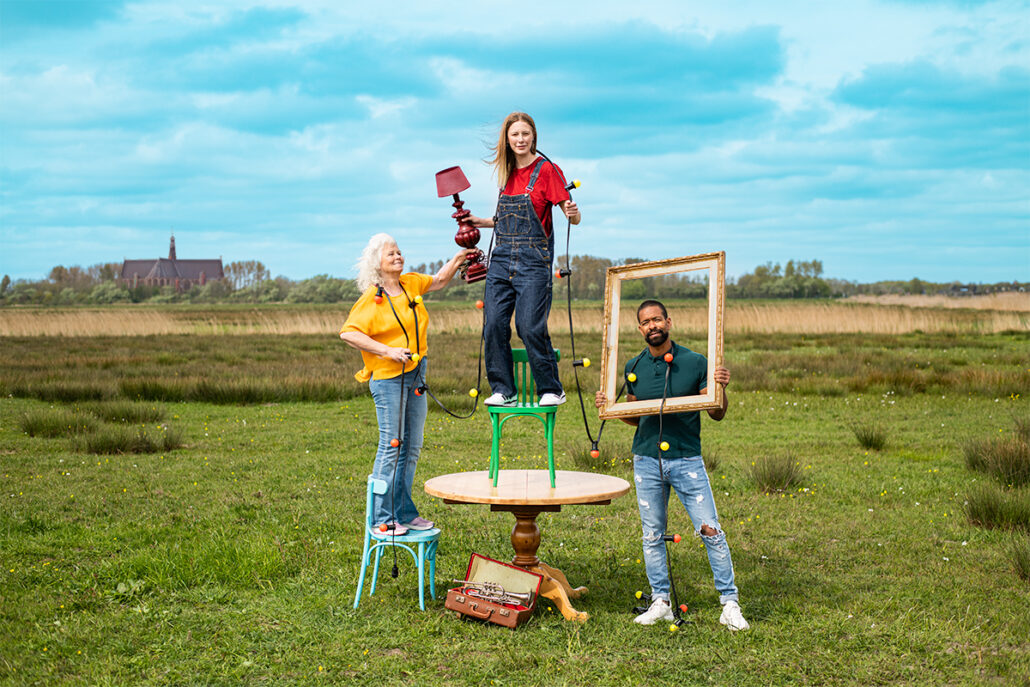 Er komt een splinternieuw festival in Alkmaar: MOVE THE CITY. In dit jaarlijks terugkerende festival bundelen de culturele instellingen uit de binnenstad hun krachten en trekken samen de wijk in voor een weekend vol theater, workshops, kunst, muziek en ontmoetingen. MOVE THE CITY is een zomerfestival dat elk jaar in een ander deel van Alkmaar […]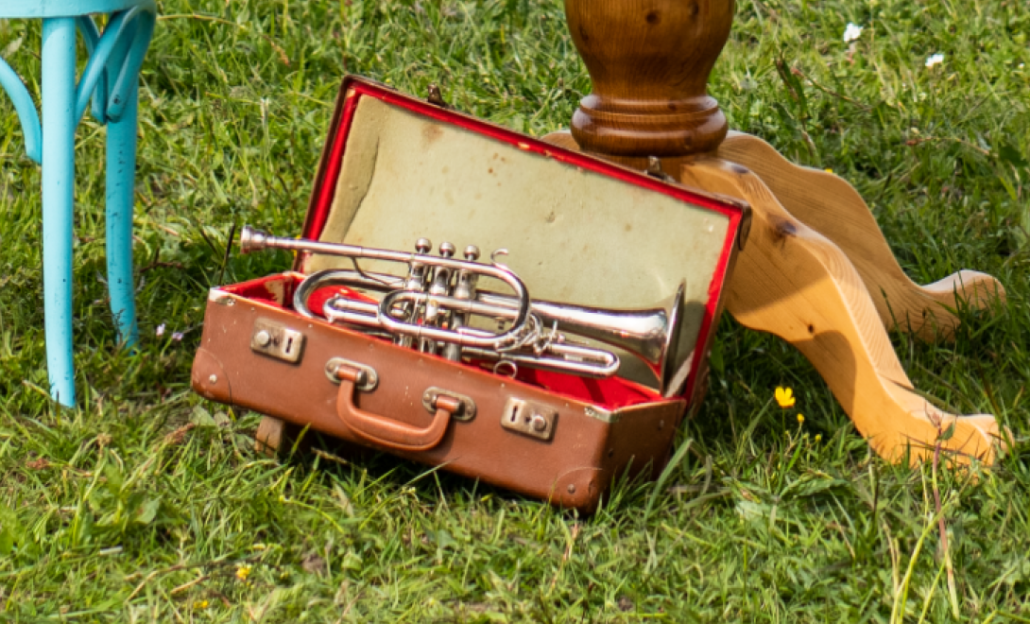 Maak je klaar voor een splinternieuw festival 8 t/m 10 juli 2022!